"Love one another as I have loved you."
Welcome to St Cuthbert's Primary School.
Welcome to St Cuthbert' School; we are a small, family based Catholic school who keeps Christ at its centre. At St. Cuthbert's we aim to promote the welfare and development of every child that comes into our care. I am proud and privileged to be the Head Teacher of this wonderful school.
We aspire to set the highest standards and encourage each of our children to achieve the best they can. We believe in a holistic approach to education, one in which the whole child is considered and cared for. We serve the families and residents of our local parish (Corpus Christi) and our local community (Stechford). We expect high standards of behaviour, good manners and co-operation at all times. We are open and friendly and welcome all into our community.
St Cuthbert's is a happy school, with a fantastic team of dedicated teachers, teaching assistants, secretaries, dinner ladies, cooks and cleaners. If you wish to get in contact to find out more please do so.
I hope you find the website useful.
Mrs S Hobbs
Headteacher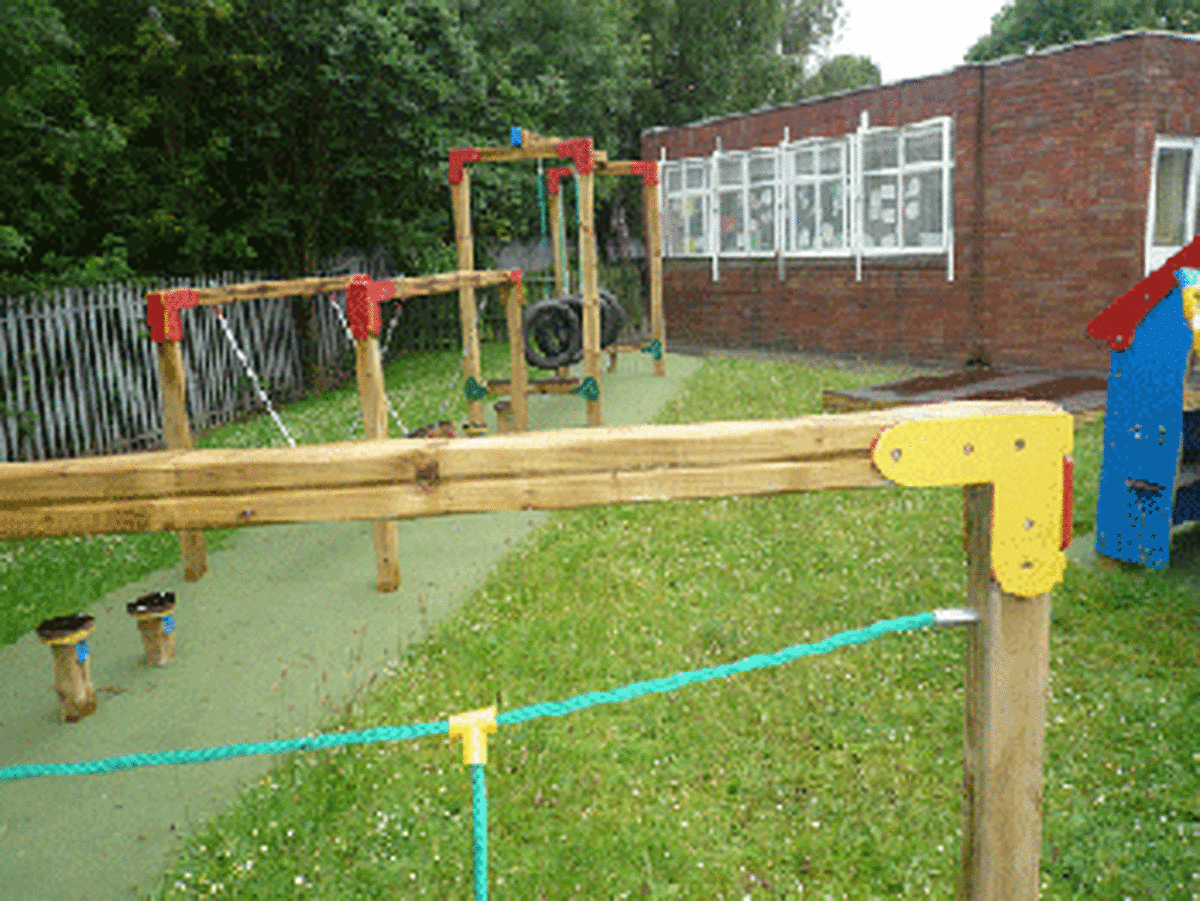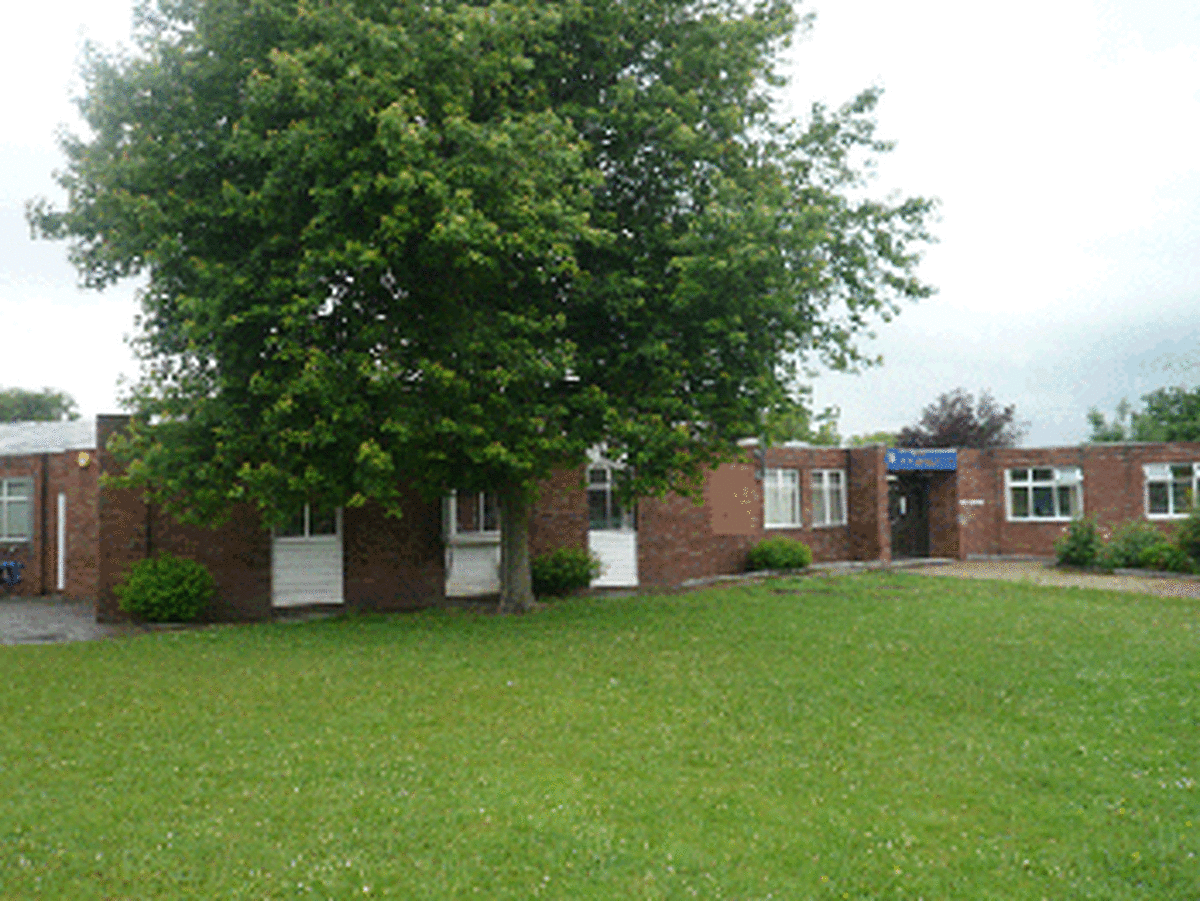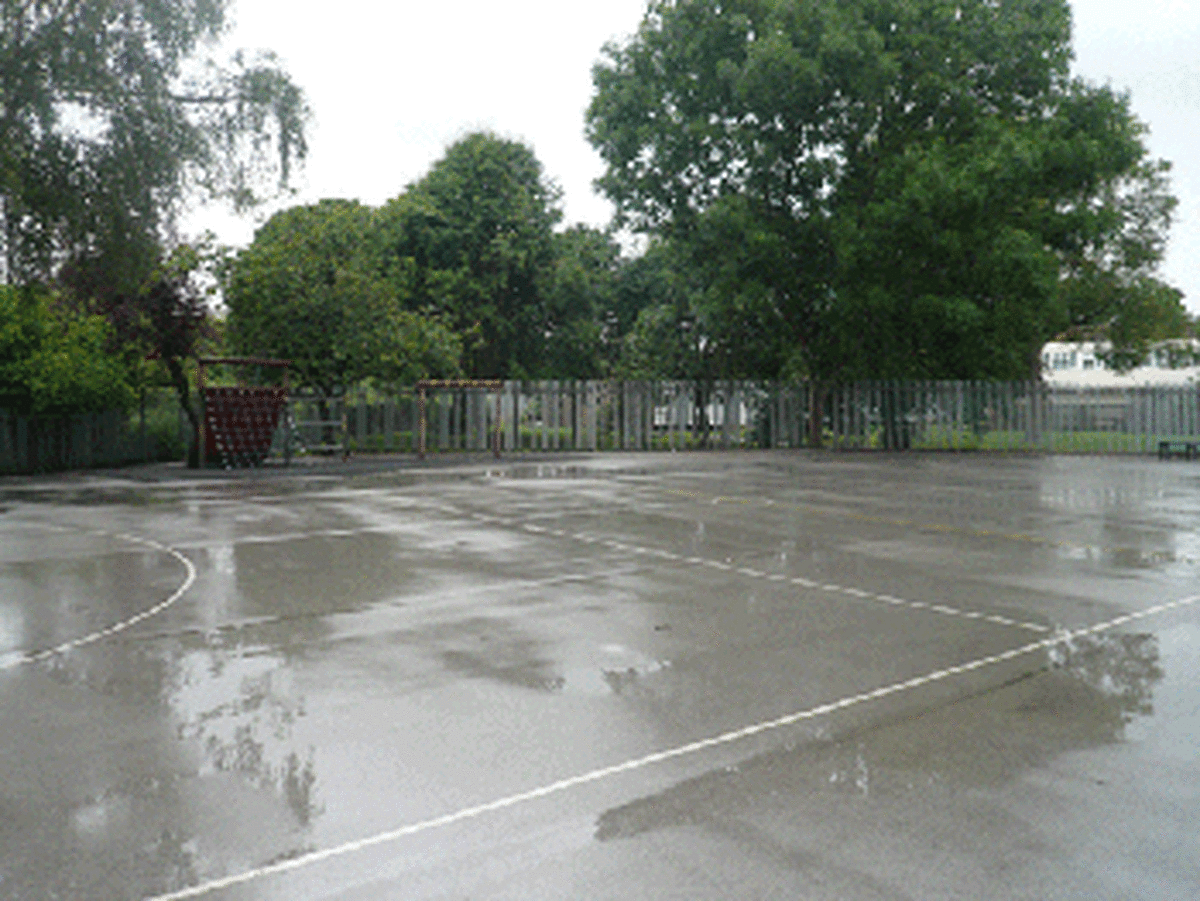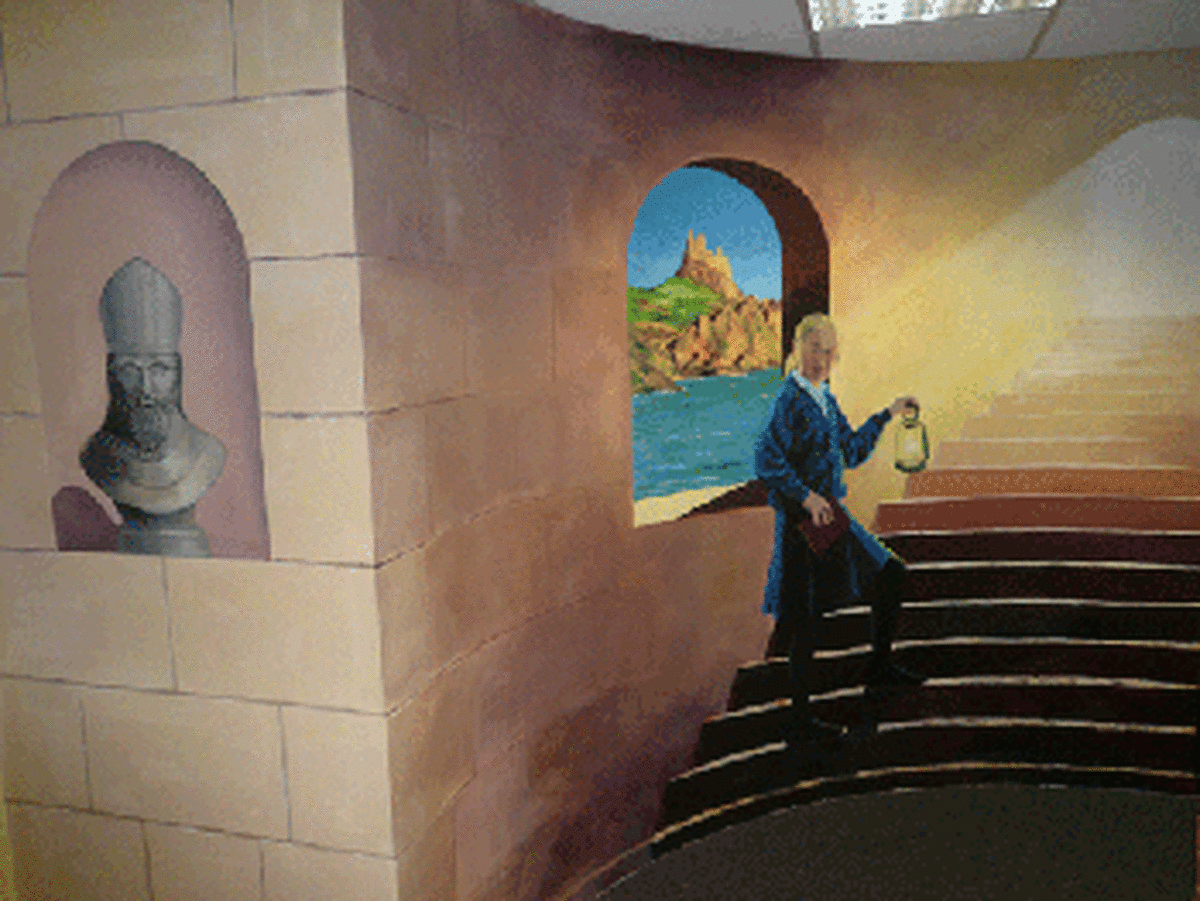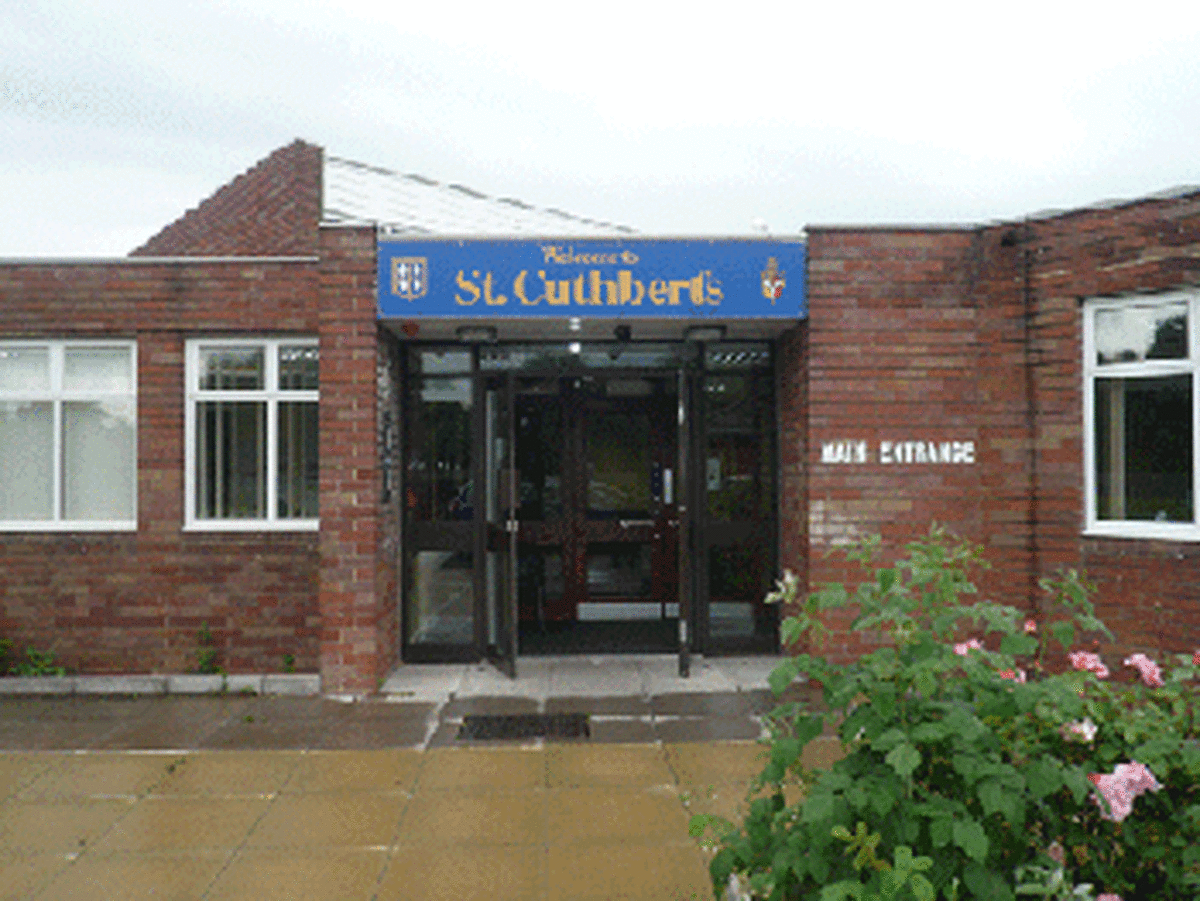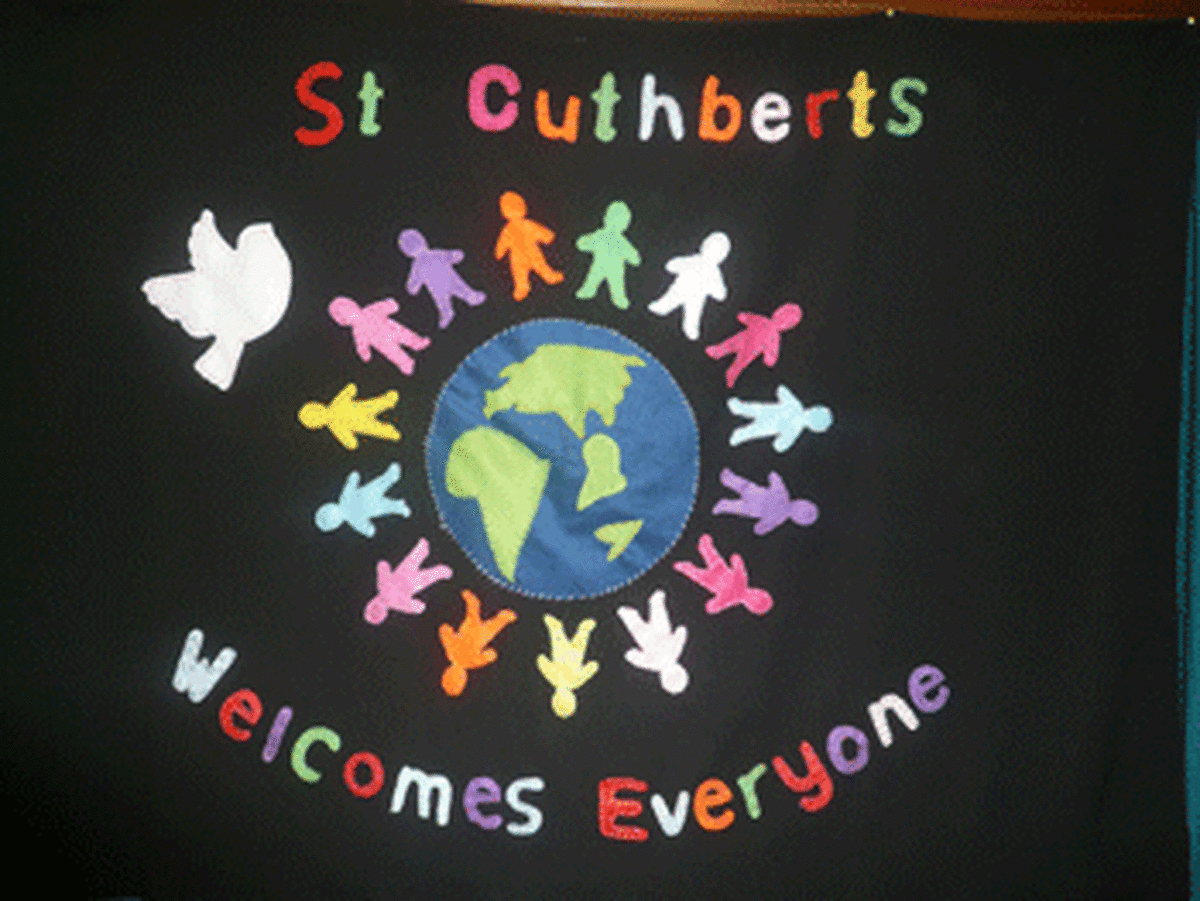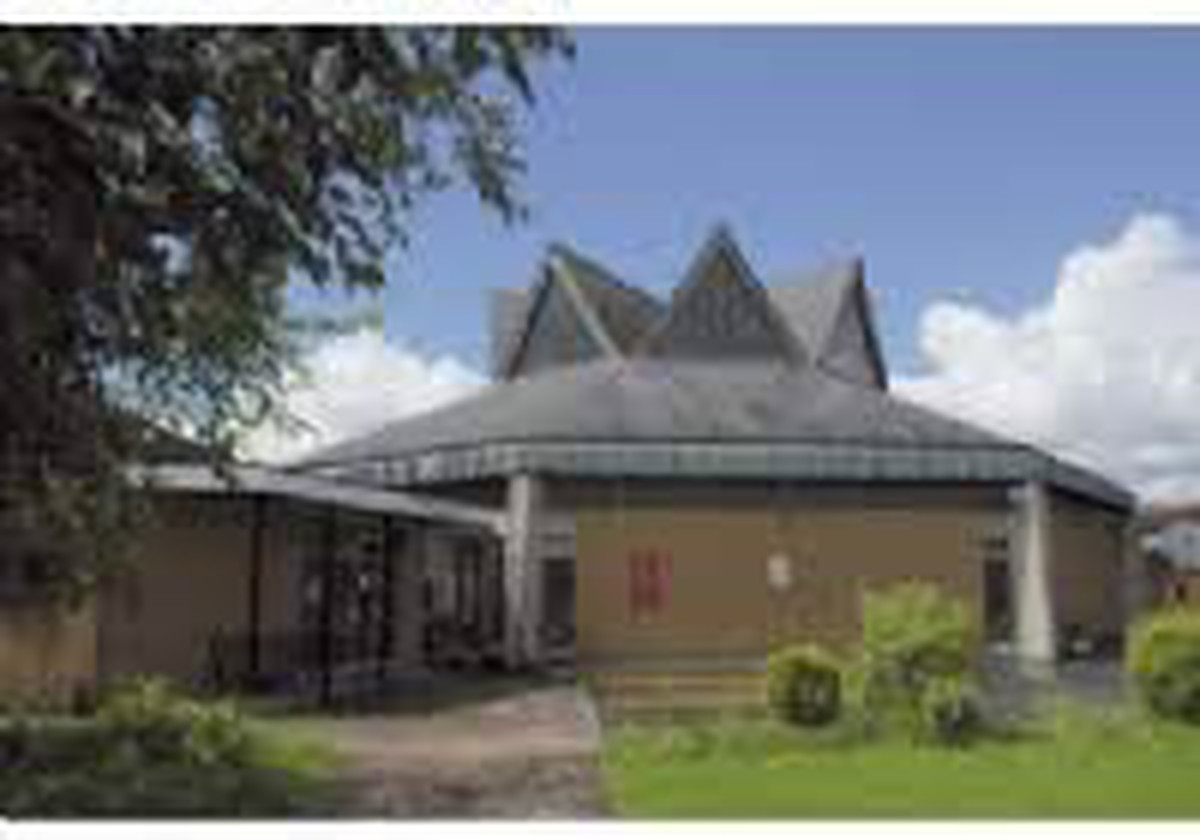 TERM DATES 2014-2015
Autumn Term 2014 Monday 1st September - Friday 24th October HALF TERM: Monday 27th October-31st October 2014 Monday 3rd November - Friday 19th December 2014 CHRISTMAS HOLIDAYS: Monday 22nd December - Friday 2nd January 2015

Spring Term 2015 Monday 5th January - Friday 13th February HALF TERM: Monday 16th February - Friday 20th February Monday 23rd February - Friday 27th March EASTER HOLIDAYS: Monday 30th March - Friday 10th April
Summer Term 2015 Monday 13th April - Friday 22nd May HALF TERM: Monday 25th May - Friday 29th May Monday 1st June - Monday 20th July SUMMER HOLIDAYS: Tuesday 21st July
TEACHER TRAINING DAYS Monday 1st September 2014 Monday 3rd November 2014 Monday 23rd February 2015 Friday 5th June 2015 Monday 20th July 2015
Latest Dates Events
Year 6 Inspire

18

Dec

2014

09:00 am - 10:30 am @ School Hall

School Mass

19

Dec

2014

09:00 am - 10:00 am @ School Hall

Christmas Holiday

19

Dec

2014

14:00 pm - 14:00 pm @ Main School

School Closes at 2.00pm for Christmas Holidays.

School open to children

05

Jan

2015

08:55 am - 08:55 am @ School

Start of Term

Teacher Training Day

23

Feb

2015

08:55 am - 15:20 pm @ School and Nursery

Teacher Training Day. School closed to pupils.
TERM DATES 2015-2016
Autumn Term 2015: Monday 3rd September - Friday 23rd October 2015 HALF TERM: Monday 26th October - Friday 30th October Monday 2nd November - Friday 18th December 2015
Spring Term 2016 Monday 4th January - Friday 12th February HALF TERM: Monday 15th February - Friday 19th February Monday 22nd February - Thursday 24th March EASTER HOLIDAYS: Friday 25th March - Friday 8th April
Summer Term 2016 Monday 11th April - Friday 27th May 2016 HALF TERM: Monday 30th May - Friday 3rd June 2016 Monday 6th June - Friday 22nd July 2016